The Best Gifts for your Car This Holiday Season

The average adult in the United States spends 17,600 Minutes Driving Each Year, that's roughly 294 hours that we spend in our car and for some even more of that time is spent in their car. Whether you're a car enthusiast or not, our vehicles do a lot for us and deserve some loving this holiday season. Here are a few gifts that you can treat your car to this holiday season.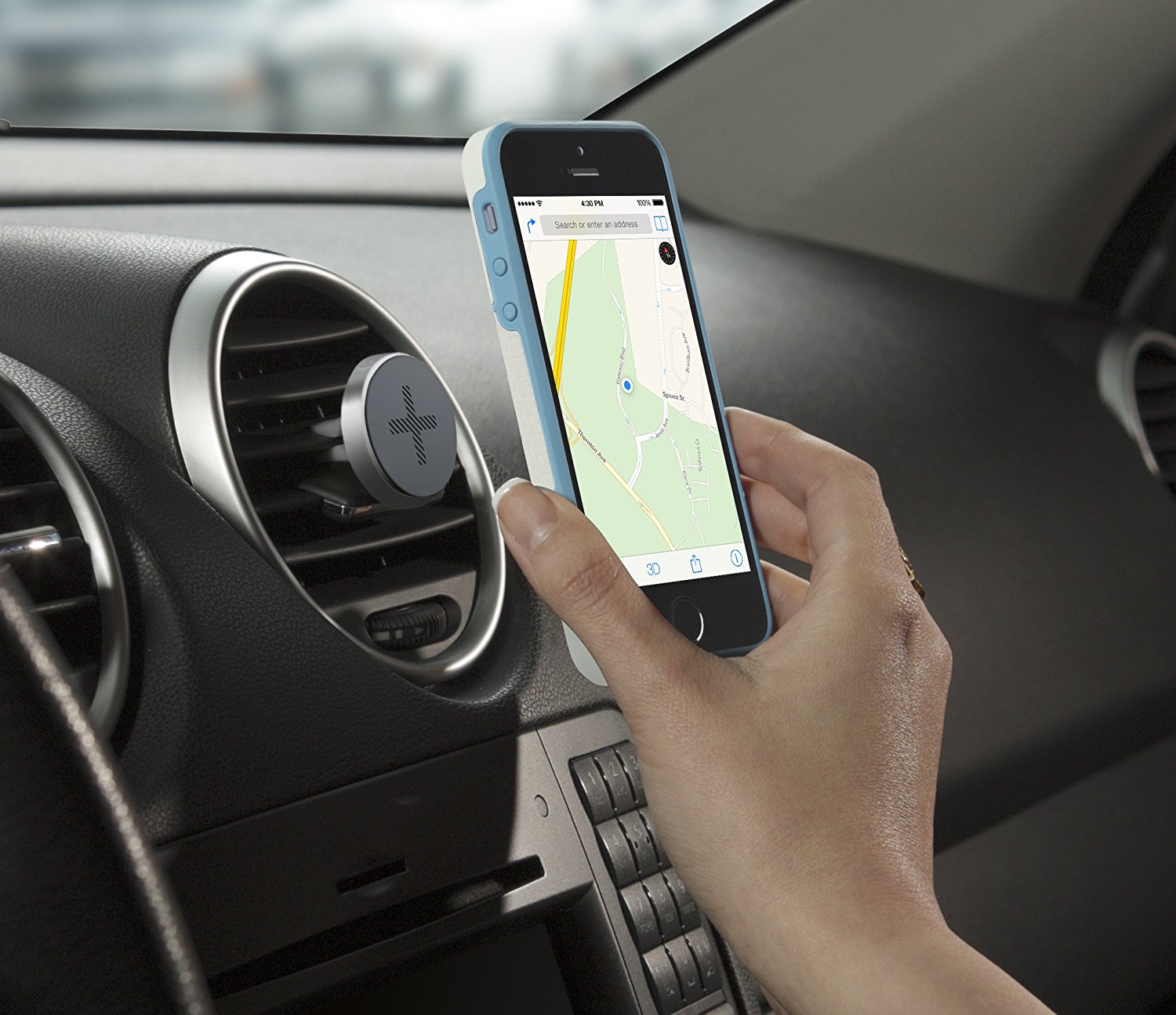 A Smart Phone Air-Vent or Dash Mount
Whether you prefer storing your smart phone on your AC vents or dashboard, your smart phone is something that most aren't leaving home without. Keep your phone as accessible as never before by treating your car with one of these this holiday season.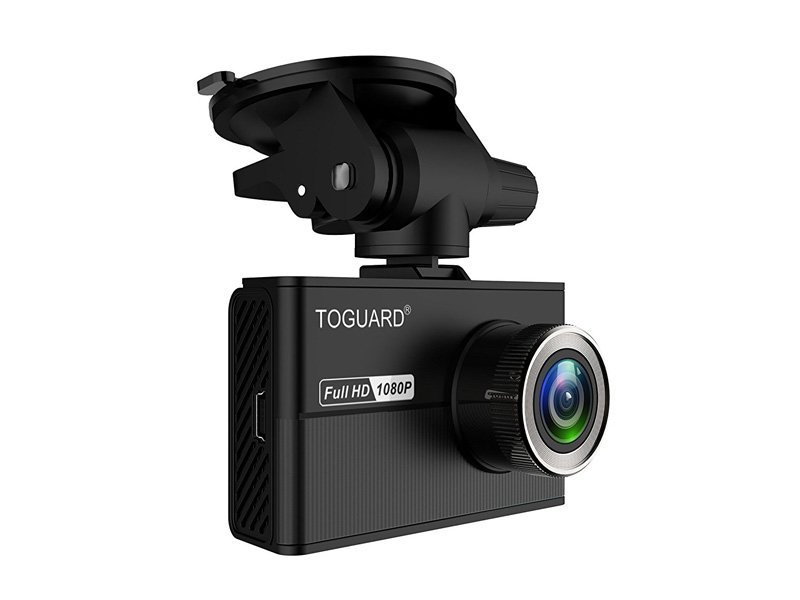 A Dash Camera
Dash cameras aren't just used for by local police office, they also come in great handy with every day driving. As we know unfortunately, accidents do happen, be more prepared than ever with your own personal dash-cam. They are surprisingly pretty inexpensive
The TOGUARD Mini Dash Cam
is currently on sale right now for just
$49.99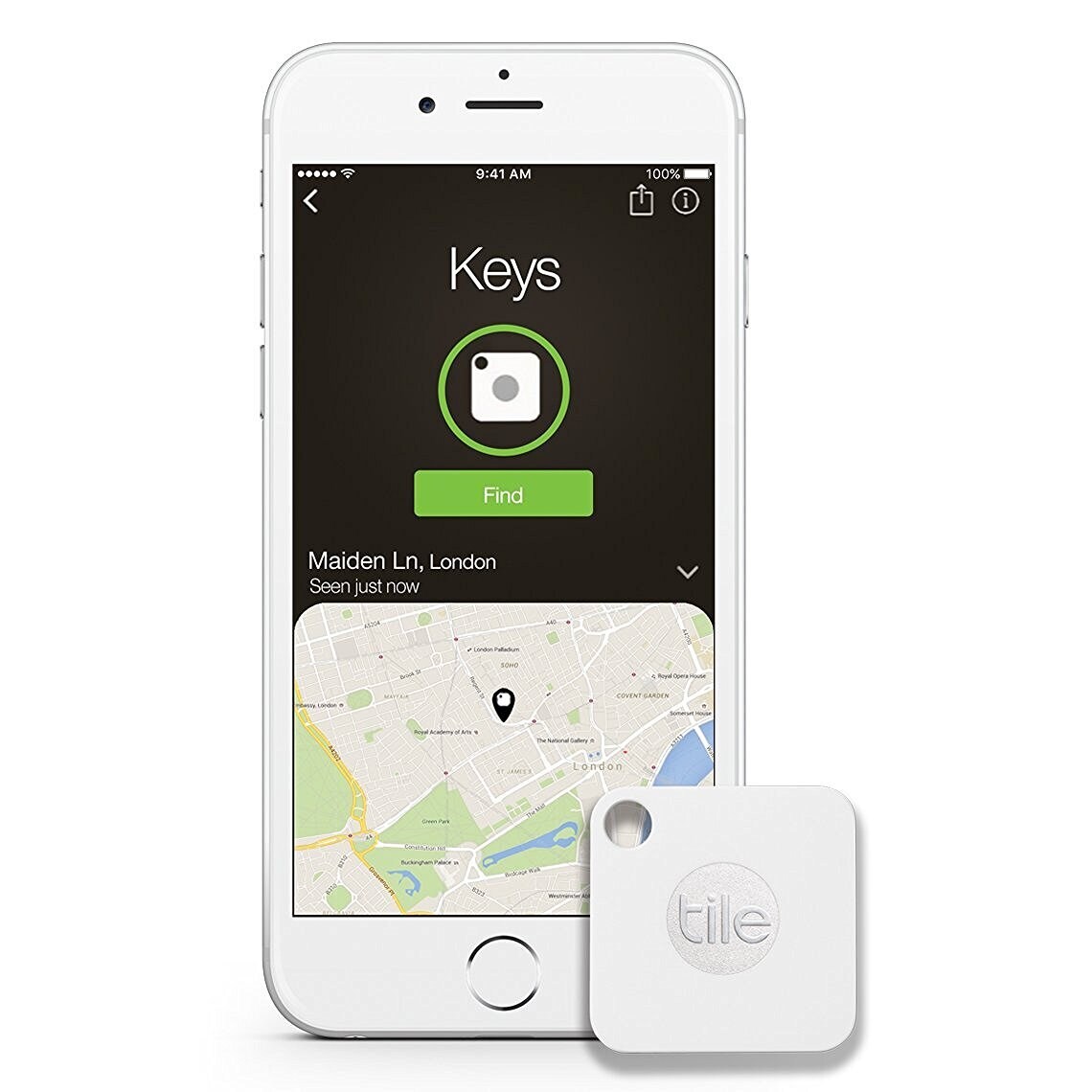 Life & Time Saving Key Finder
Ever had a monkey wrench thrown in your plans because you've spent 30 minutes looking for your car keys? We all have! Never let that happen again by treating yourself and car to a GPS and Bluetooth enable Key Finders. Finders like the Tile Mate Key Finder is available on amazon for less than $25.00.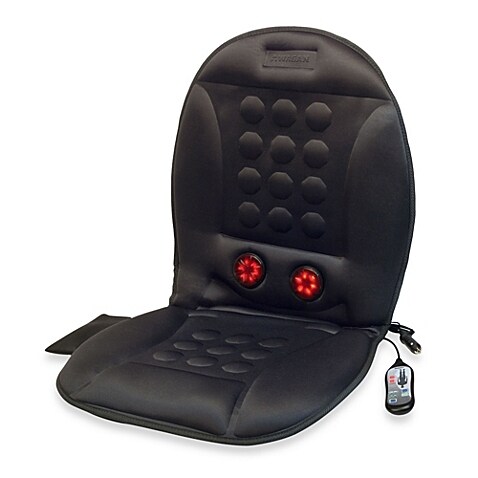 Heated Massage Cushion
We do spend a lot of time in our cars right? May as well make it fun! A heated massage cushion is the perfect gift for yourself and vehicle. On top of that, it's portable! Take It from the car to the office to your favorite couch at home.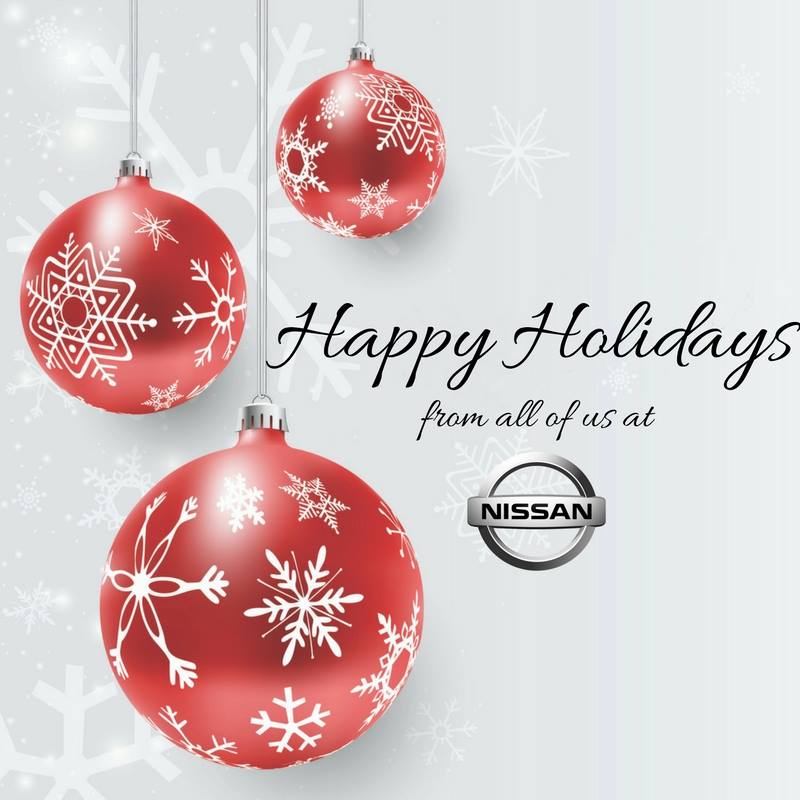 We love the holiday season and hope you love it just as much as us. We're wishing everyone happy holidays and safe driving!
Thinking of a gift a tad bit bigger than a stocking stuffer? Click here to view our latest and holiday priced new Nissan Inventory.