Some the best times to score that "deal of a lifetime" that you're looking for on your next new Nissan are upon us! We get it, you want a "Newer" car, but aren't totally certain if you want to go completely "Brand New." Well Nissan's Certified Pre-owned vehicles may be a great choice for you! Here are some of the benefits of purchasing a Certified Pre-owned vehicle to assist you in your decision making.

They're Gently Used
The beauty of a certified pre-owned is that it's just that, certified. Nissan's-backed certified pre-owned only provides cars with low mileage and a recent model year. For you, that gives you a piece of mind to know that not all cars traded in to a car dealership, returned from a lease, or purchased at auction will meet the rigorous standards that manufacturers demand of CPO vehicles.
Many of the certified used cars that you will find on dealer lots won't be anywhere near their mileage limits, as they'll be lease returns that are two or three years old with fewer than 36,000 miles on the odometer. Because lease terms require vehicles to be well-maintained without significant modifications or damage, lease return vehicles make excellent candidates for inclusion in certified used cars.

Warranty already included
One of the biggest benefits of choosing a certified pre-owned car over a standard used car is definitely the warranty coverage. It's true that some used cars might have some of their factory warranty remaining, and that means you're already covered by a warranty, even if something breaks. But certified pre-owned programs extend existing warranties, which gives you coverage for a longer term.
For example, if you buy a 2015 Nissan, now that still has 11,000 miles of it's original manufactures warranty still remaining, you will get that warranty PLUS an additional 7-year/100,000 mile warranty with Nissan. That totals a whopping 8 year 111,000 mile warranty on your certified vehicle!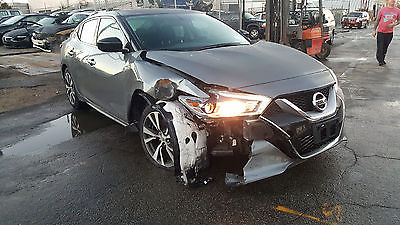 They Haven't Been in a Major Collision
For most, CPO programs, the first thing that the dealer checks for candidates for a CPO program are records that would indicate that the vehicle has been in a significant collision. Most programs exclude vehicles that have had major body damage, and nearly all exclude any car that has suffered frame damage.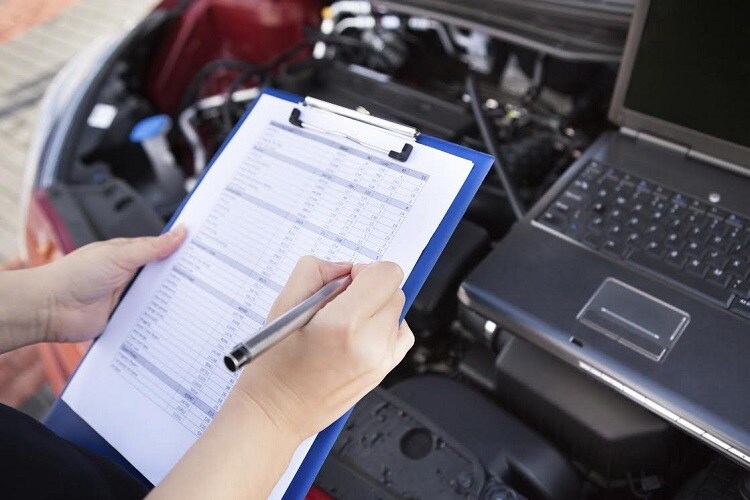 It's Been through a Pretty Rigorous Inspection
Because certified pre-owned cars are typically protected by extended warranties, manufacturers have an incentive to make sure that everything's in proper working order before putting them up for sale.
Just knowing that the vehicle has passed an inspection is comforting to many buyers, especially if the inspection includes documentation about the proper repair of any items found to need attention. The dealer's inspection, however, doesn't eliminate your need to have an independent mechanic look over the car to verify what the dealer is telling you, as well as find anything that the dealer may have missed.
Now that all of your questions are answered, we know you're ready to score a great deal on one of our CPO units. Click
here
to view our latest inventory
For more on Nissan's Certified Program visit
here