Recently, Crown Nissan of Greensboro was featured on Channel 2 News.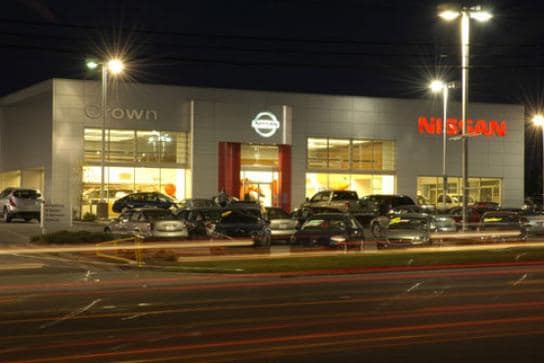 We are helping our customers and community know how to tell if there car was wrecked before they purchase!
[EXCERPT]
GREENSBORO, N.C. - The most common consumer complaint you're calling our 'Call For Action' team with is problems from used cars. The sad part is, North Carolina is an AS IS state, meaning most of the time, you buy the car as is -- nothing can be done if you get a lemon. So 2 Wants To Know wants to help make sure you know about any issues before you buy.
If you want to keep from being a nervous wreck buying your next vehicle, CarFax's Chris Basso says to ask the dealer for their report.
"If it's been in a major accident if it's been under water in a flood, it can look great on the outside," Basso said. "But inside it could be hiding dangerous problems that could put you and your family at risk."
Mechanic Jessie Morelli with Crown Automotive took us through a wrecked but repaired car to show you the warning signs. First look at the lines of where the hood and the body of the car come together.
For the full story and video visit: http://www.wfmynews2.com/news/local/2-wants-to-know/how-2-to-tell-if-a-car-was-wrecked-before-you-buy/409059710
Interested in scoring a great deal on a new Nissan? Click here to view some of our specials!