The All-New 2018 Nissan LEAF is here!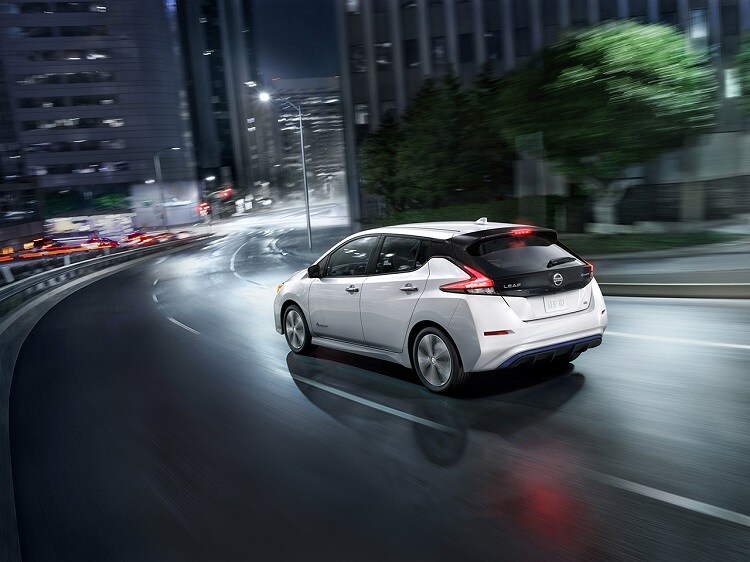 After months of sneak peaks and speculations, the all-new 2018 Nissan LEAF is officially here. On September 6th Nissan officially debuted the next generation 2018 Nissan Leaf to the public.
What can buyers expect?
The all-new 2018 Nissan aims to meet the mainstream customer's needs. The new Leaf features a 40kWH battery that will provide 255 miles of range, which is a major improvement of the 107-mile range by the foregoing model. Although, not given the exact 0 to 60 MPH time, the LEAF is expected to do so in about 6-7 seconds.
Revolutionary to the electric game. The new LEAF can also be driven with a single pedal, dubbed by Nissan as the e-Pedal. The e-pedal takes care in one switch, the accelerating, decelerating, starting and stopping of the car. The e-Pedal caters to majority of driver's needs by being able to bring the car to a complete stop on hills and holding the position, as well as resuming driving instantly.
The conventional brake pedal will still be needed for aggressive and unpredictable braking situations, but besides that, the e-Pedal is designed to make driving simpler and more engaging for Nissan consumers.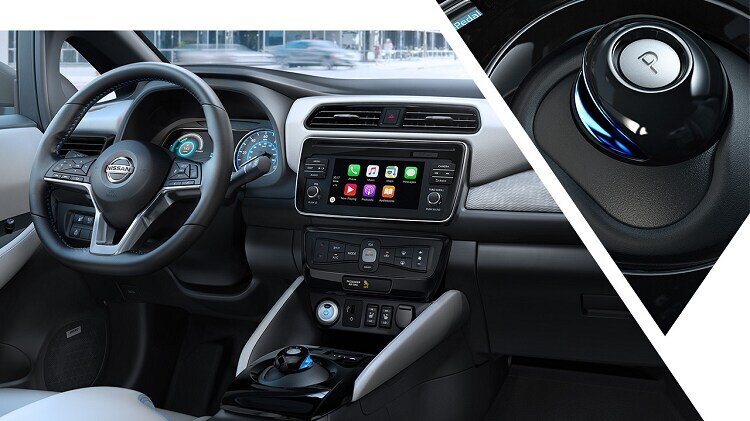 Technology is the name of the game when it comes to the EV segment. The new Leaf also features:
The first car to adopt

Nissan's ProPILOT™ Assist

Seamless Mobile integration that features: Apple CarPlay, Android Auto a USB port, and Bluetooth technology

The

Nissan

Connect EV App that features: Up-to-date traffic reports, temperature settings before you get in a much more!

240V- Fast Charging (Home and Public) equaling Up to 22 Miles of Range

50 KW- Fastest Charging (Public Only) equaling Up to 88 Miles of Range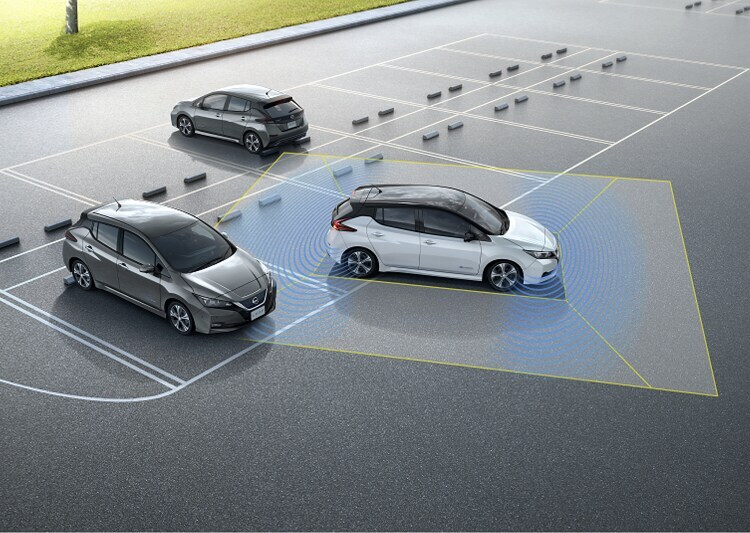 On top of all of its technology, interior and exterior upgrades the Nissan Leaf conservatively starts under $30,000 at $29,990. We can expect to see the 2018 Leaf's nationwide starting early next year.
If you're ready to get a head start on your purchasing, for a limited time Nissan is offering exclusive gifts like: GoPro HERO5 Black, Apple Watch Series 2, or a Nest and Google Home Bundle by reserving your new Nissan here.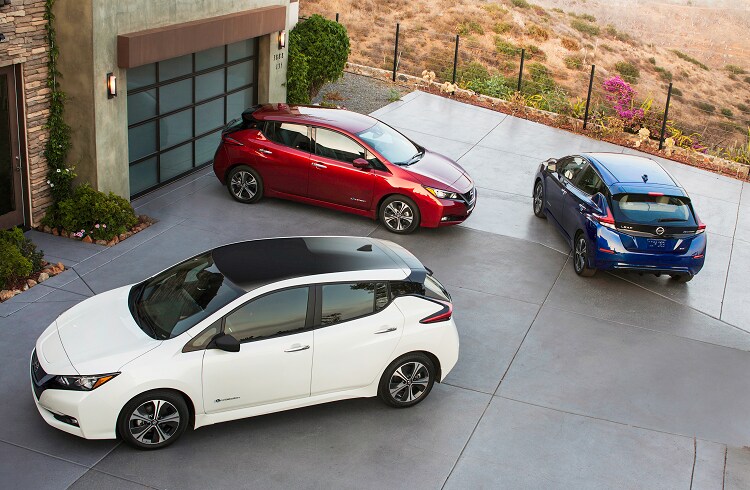 Stay up-to date with purchasing from your local Crown Nissan of Greensboro here.