The Best Nissan Models for Your Recent Graduate!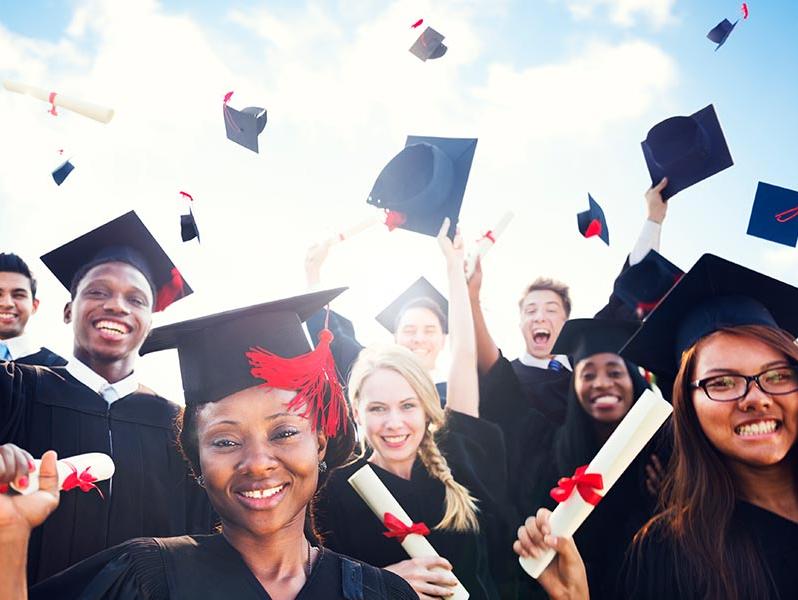 Another exciting occurrence approaching is graduation season! Not only is the spring season a time for transition from the bitter winter months to spring showers and flowers, the spring also marks the transition from one chapter to another special chapter of our lives. Whether you are an approaching college graduate or have a high school graduate heading to college, here are a few models from our phenomenal 2018 line up that offer some of the best features while being the most conservative in pricing.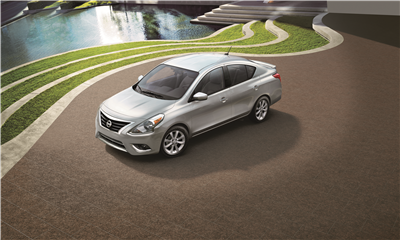 2018 Nissan Versa Sedan
The Nissan Versa Sedan is one of the most economical vehicles on the market with a suggested retail price of the manual model at just $13,260 and $15,250 for the automatic transmission model. Not only does this vehicle offer graduates the most bang for their buck with estimated monthly payments via leasing of just $156 per month exclusively at Crown Nissan of Greensboro. It also offers its riders a whopping 36 MPG on the highway and 27 MPG in the city, while featuring all the standard connectivity features including Wireless phone connectivity.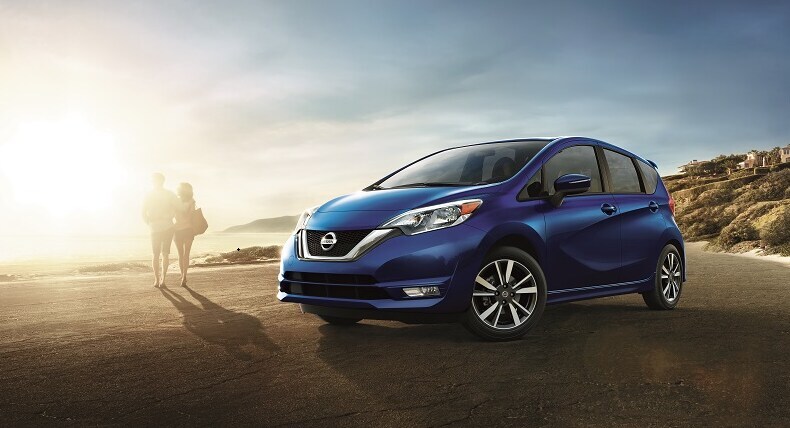 2018 Nissan Versa Note
To expound on the Nissan Versa, the Nissan Versa Note is here. The Nissan Versa Note offers its owners the versatility of spilt folding rear seating and a hatch that provides 38.3 cubic feet of total cargo space. The Nissan Versa Note SV model also starts at a very competitive $18,265 and can afford an estimated monthly payment of $215 via leasing exclusively at Crown Nissan of Greensboro. The Nissan Versa Note boasts an average 39 MPG on the highway and 31 MPG on the city as does the original Versa. But alos offers additional features like exterior parking camera rear, remote keyless entry and alloy wheels.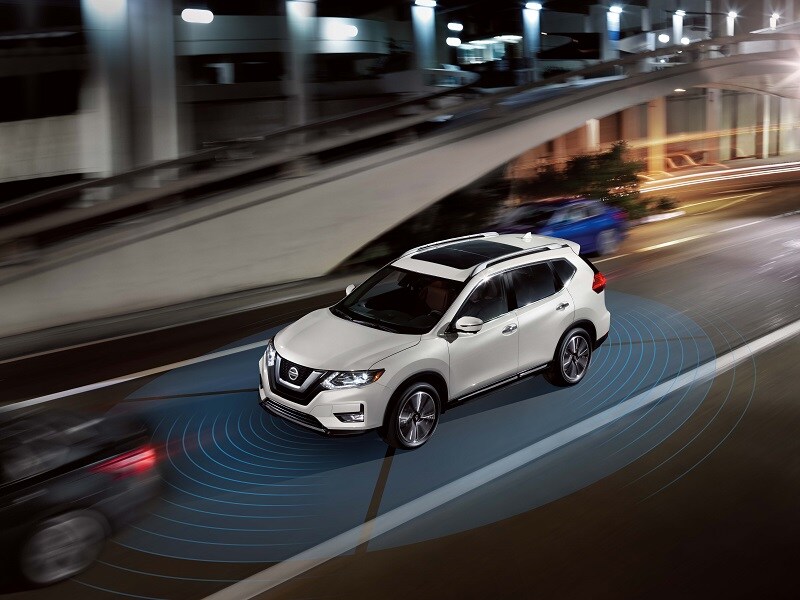 2018 Nissan Rouge Sport SUV
For our recent graduates who prefer to be positioned higher off the road, the Nissan Rouge Sport is an excellent subcompact SUV option. Starting at a suggested manufactured retail price of just $27,780, the Nissan Rouge presents the opportunity for owners to lease the vehicle for less than $300 a month at $272 a month exclusively at Crown Nissan of Greensboro. With being a bigger vehicle, it still offers its owner comparable fuel mileage at 32 MPG on the highway a 25 MPG in the city. While providing some of the most up-to-date convenience features including exterior parking camera rear, speed sensitive wipers, perimeter/approach lights and more.

Save As a Recent Graduate!
Congratulations to all of our graduates out there! Nissan appreciates your work as well. We offer special discounts of up to $3,000 off MSRP and a 90-day deferred payment option for recent or soon-to-be graduates- we'll have you headed in the right direction. Eligible vehicles include the: Altima, LEAF, Rogue, Sentra, Versa Note, Versa Sedan, JUKE®, Xterra, Frontier, and Cube. Click here for more details.
Happy Driving!
As always stay up-to-date with our latest inventory here