The Best Valentine's Day Gifts for Your Car Lover!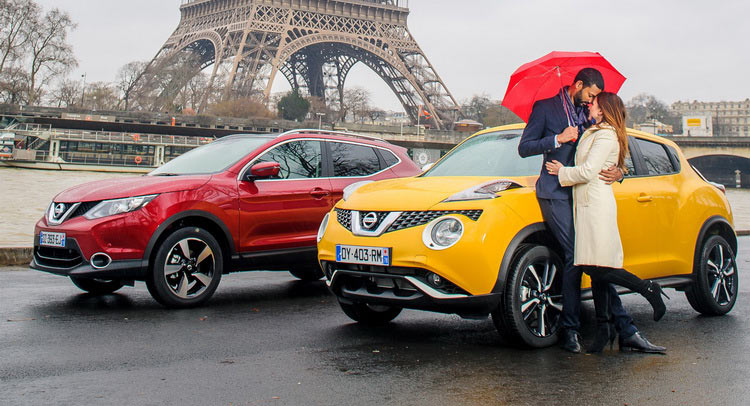 It's that time of the year again. Love fills the air, a plethora of heart-shaped candies are making their way into people's favorite lovers' hands, love notes and gifts and being exchanged with the apples of our eyes. Whether you're found of it or not, V-day is on the way and will be here before we know it. As some of us are racking our brain trying to pick the perfect gift for our heart of hearts, here are a few gift ideas for the car lover of your life.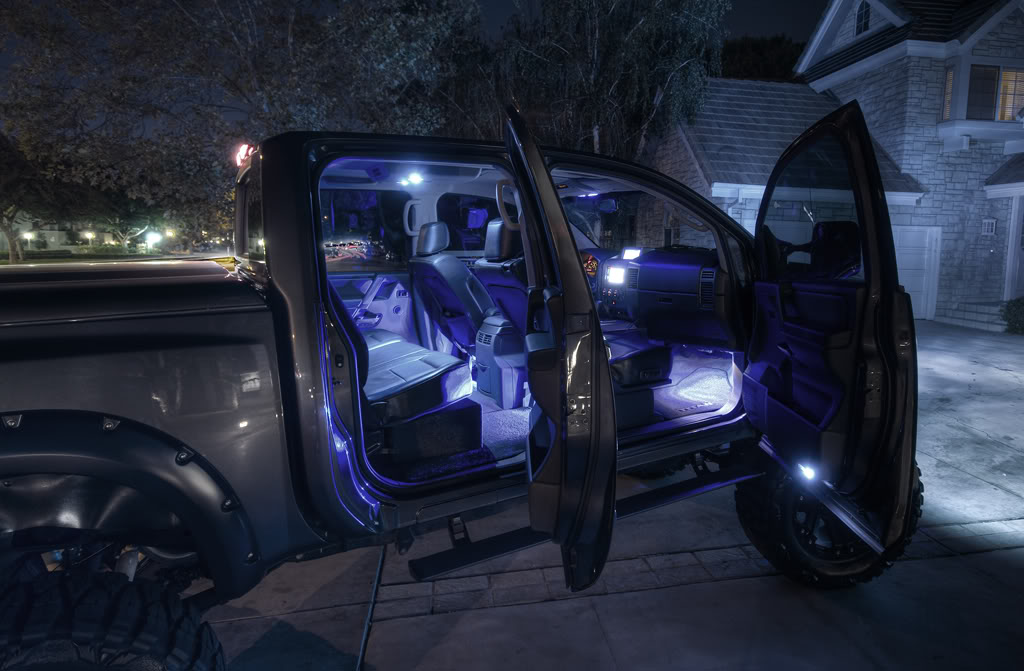 LED Light Kit
So your hunny is a die-hard car enthusiast? Odds are if that is true they more than likely enjoy any opportunity to personalize their ride. A LED light kit is one of the perfect gifts to adorn your car lover with. Make sure to choose their favorite color and have it installed along the interior trim or foot bed of your babe's car. If your lover is a little more dramatic, you can have them installed on the outside for a more ostentatious effect.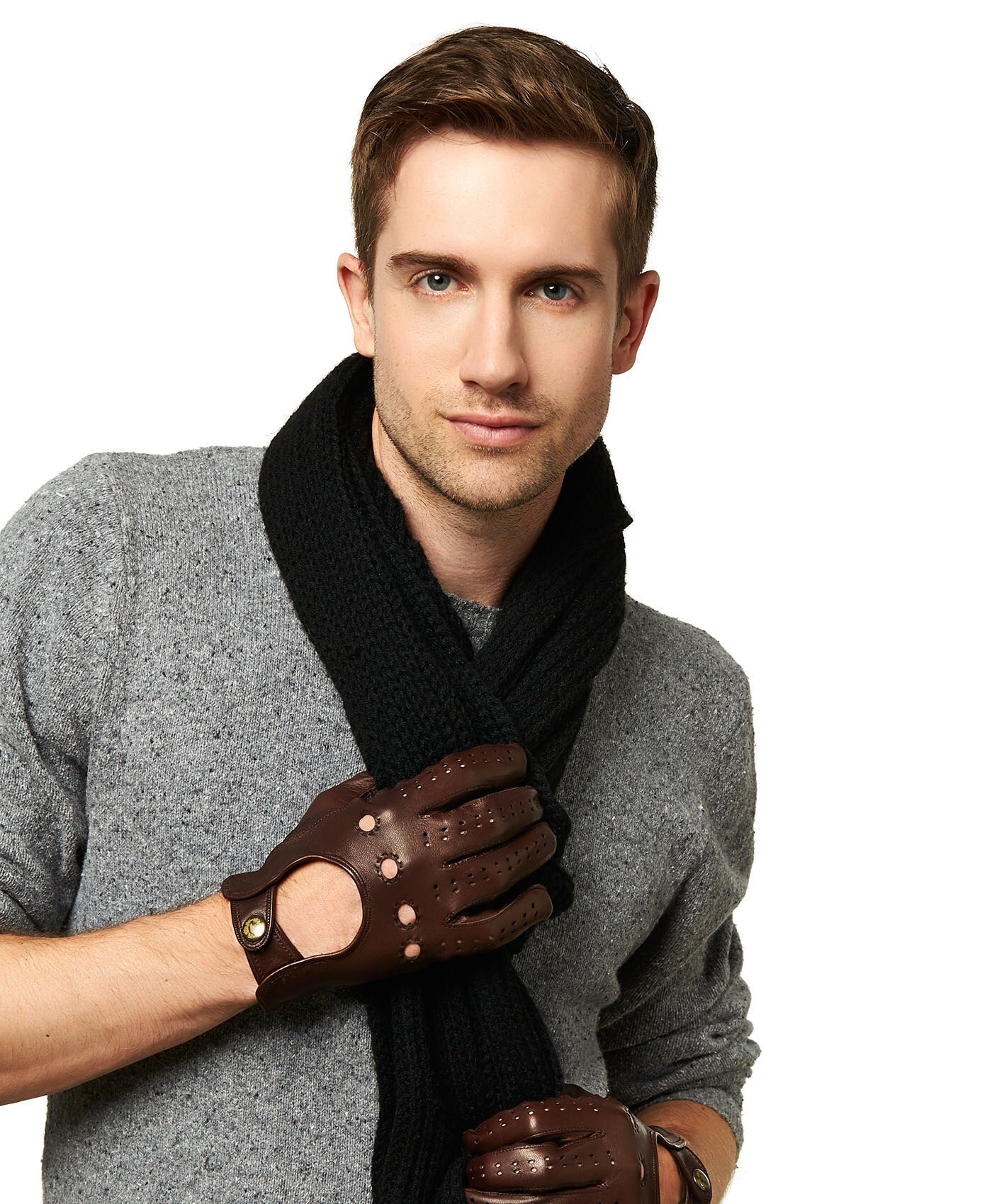 Leather Driving Gloves
If your heart of hearts turns into a NASCAR driver every time he hops behind the steering wheel of his Nissan, genuine leather driving gloves are going to be one of the best gift options for him. There are a plethora of leather riding gloves to choose from including having the option of choosing between brown and black leather as well as your simple designed gloves to luxury designed ones. Leather riding gloves can start at $35 and can become an upwards of $200 depending on the quality. A great place to start is here.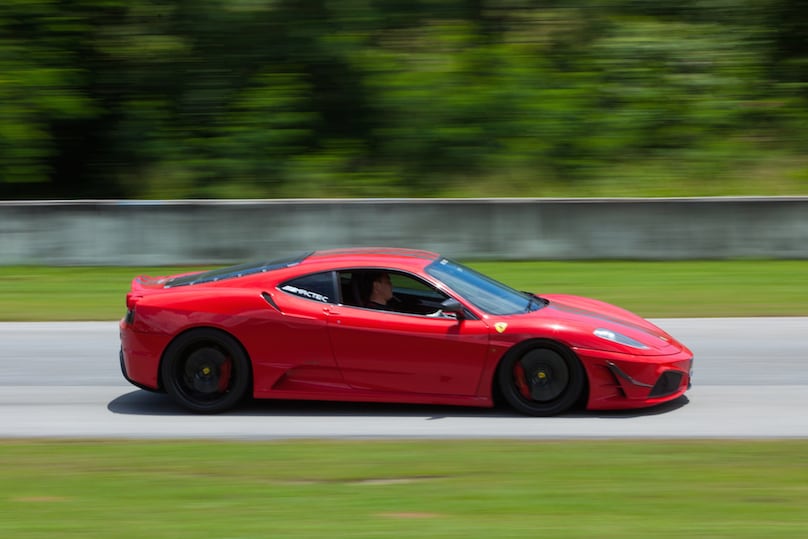 Exotic Dream Car Drive Experience
Nothing says I love you like giving your boyfriend/girlfriend the experience of a lifetime. Treat the special someone in your life to an exotic car ride in a safe and controlled environment is another fun experience that will automatically add to your cool points with your boo. The Motorsport Lab at the Greensboro Coliseum has an awesome track that features the choices of choosing from a Lamborghini or Ferrari with three and six lap options around the track.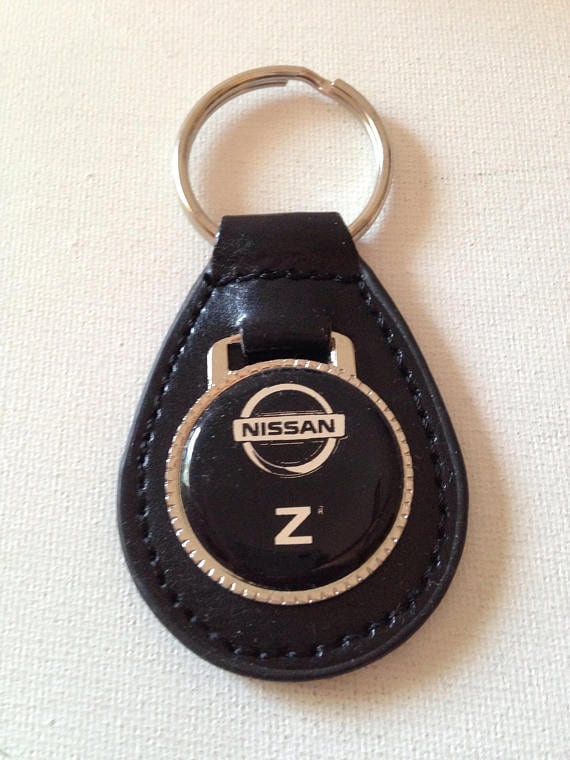 Personalized Key Ring
If your sweetheart is a true auto enthusiast, then they probably already have an assortment of key chains and key rings, but this V-day you can go the extra mile by having it personalized for the special person of your life. A great place to start is Etsy, where they feature Nissan specific keychains that can be engraved free of charge.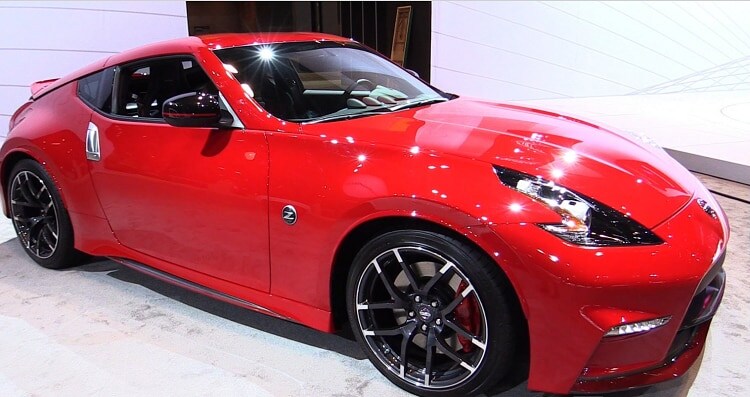 Full Car Detail
Chances are if your car lover is really into their car, they also probably LOVE to keep it clean. Try your heart of heart's ultimate driving machine to the ultimate vehicle detail, including full waxing, inside and outside cleaning plus more. And lucky for you we have the official BMW detail on special right now at our service center. Click here to see the exclusive savings.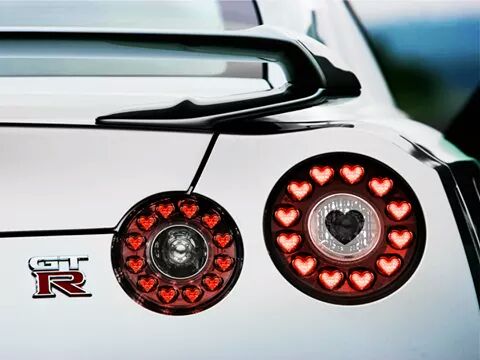 We hope this starts getting your wheels turning for gifting ideas for your special someone. Please share with us what you ended up getting your car lover on Facebook! Make sure connected we're connect you can find us at @CrownNissanGreensboro