Spring Break Travel Ready Tips!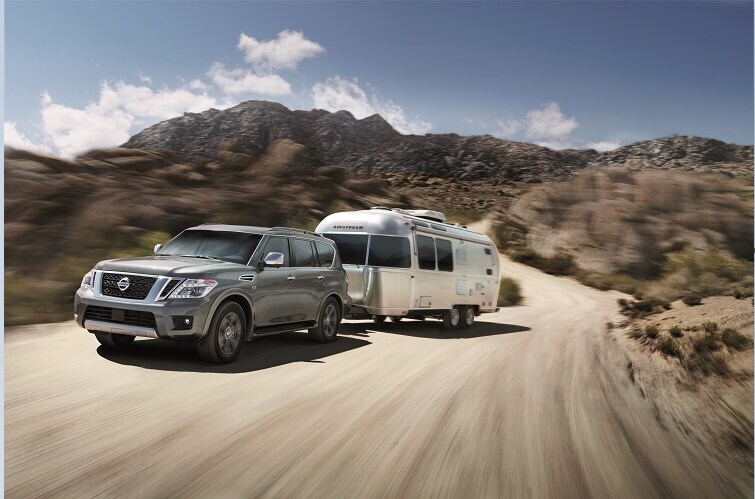 Spring 2018 is officially here! Besides the pleasant weather, a lot of us are excited to be taking to the open roads for road trips and vacations during this time of the year. For all of you taking adventure by the horns this road trip season, here are three tips to ensure that your vehicle is in the best of shapes during them.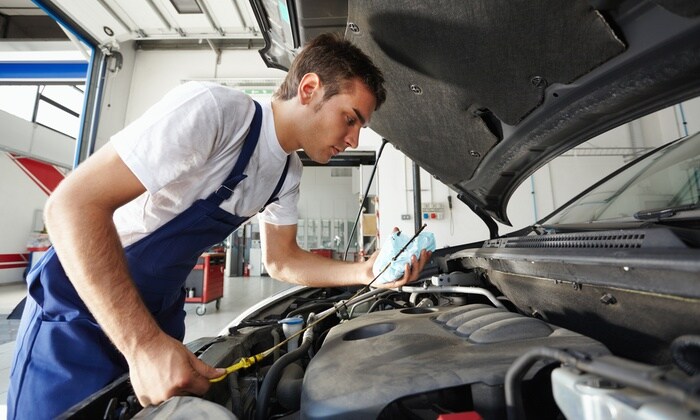 Give Your Vehicle Check Up
Before heading anywhere this road trip season, your vehicle is going to have to be able to safely make it to the destination with no mechanical issues. The place to start with ensuring that your vehicle is up to par for any road is getting a multi-point check inspection from your local dealership. If you own a Nissan in the Greensboro, NC area our service center at Crown Nissan of Greensboro will be an awesome starting point. Make sure during the inspection that fluid levels are checked and adjusted if needed, tire pressure is checked, breaks pads, steering columns, and it will be a perfect time to complete that oil change you've been putting off for 1,000 mile before heading on the road. Windshield wipers should also be replaced during this time if needed as well as attention to your air and cabin filters need to be done. Professionals certified to work on your vehicle always know best, so to avoid being in doubt of whether your car can make it three hours or more and get it tested first.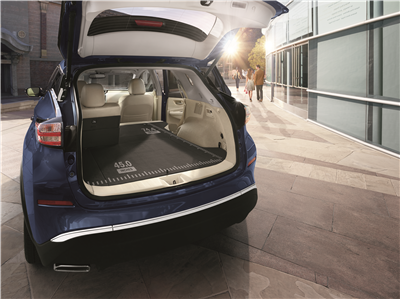 Your Car Needs a Bit of Spring Cleaning Too
During the spring we are normally more concerned with spring cleaning every aspect of our homes, our lives and even office settings. But more often than not we often neglect our vehicle that has been faithful to us all year long. This spring make sure you take the time to clean out your car before any road trips or spring breaks. As studies show having access weight in your car can aid in losing the actual miles per gallon you can get out of your vehicle. So start with removing the items that you no longer need or is no longer needed to be handy in your vehicle. This is going to include, seasonal items (heavy coats, gloves extra blanket,) workout gear (ESPCIALLY if you have any type of exercise equipment like dung bells, basketballs etc.,) and donations and returns (DROPP THEM OFF, no more procrastination with your garbage bag of clothes that need to make it to the Goodwill drop off, or month old clothing returns that need to be shipped back to its seller.) It's time to let it all go!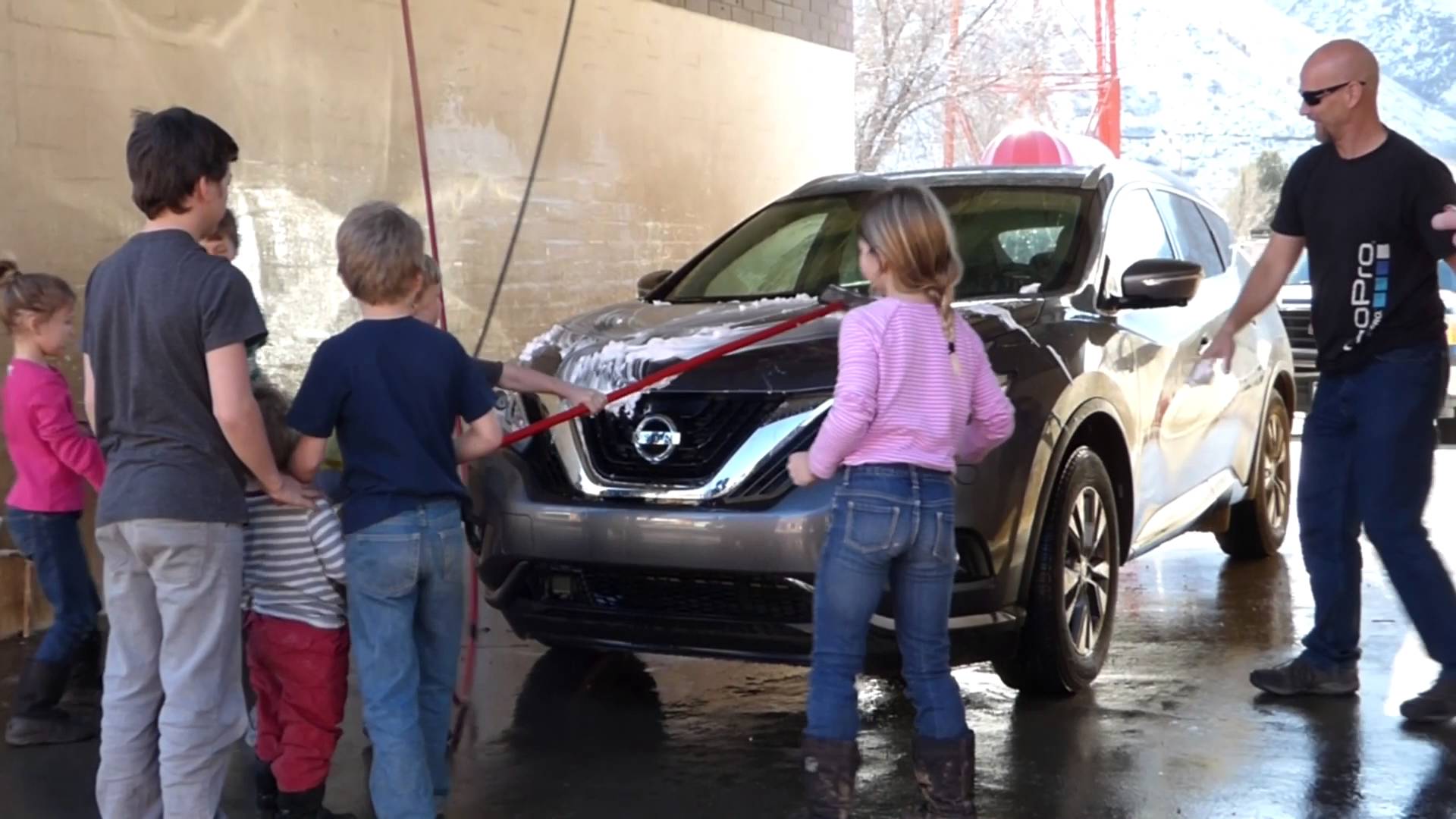 Give Your Car the Wash it Deserves!
Now that your car is mechanically sound and rid of the items you no longer need anymore, it's time to get it cleaned thoroughly. Whether you decide to do it yourself or not, ensure that all surfaces on the insides of your car are fully wiped down and clean off and dust that may have accumulated during the winter months. If you live in a state that was plagued with snow this past winter, it also very important that your undercarriage is properly tended to and cleaned off. As salt can have built up in your undercarriage due to cities salting their roads, which in turn can cause erosion on your vehicle. For those of you who want to let the professionals handle it, lucky for you Crown Nissan of Greensboro always has professional on hand to preform full service details. Click here for more details.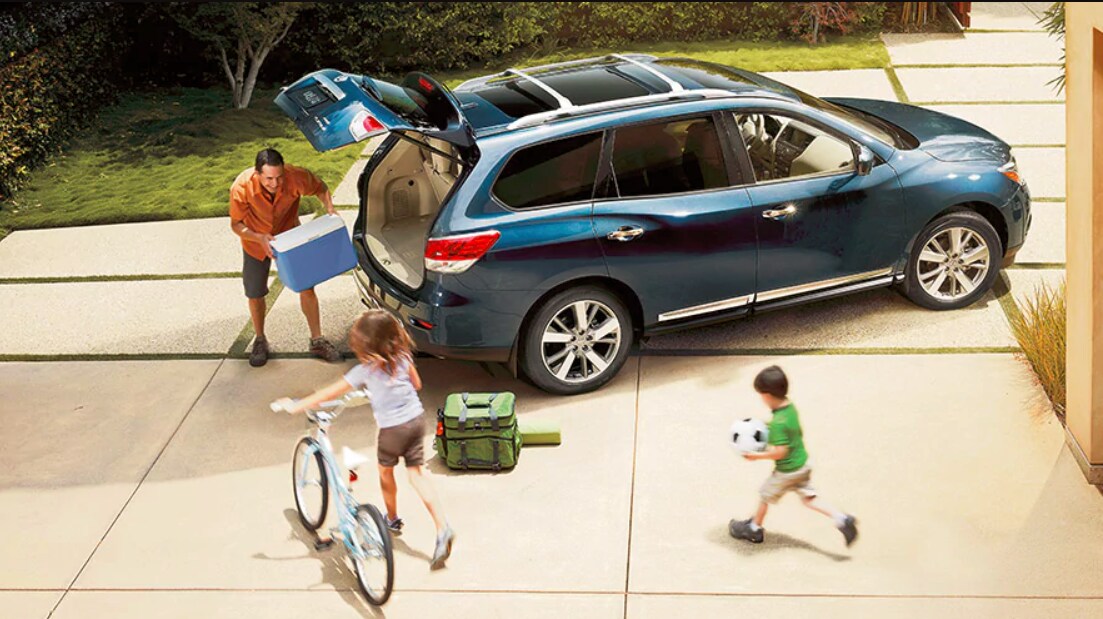 We are excited for the new seasons to come and all of the fun that comes with it. We would love to share in your spring and summer fun on social media so make sure you are connected! Tag us on Facebook @CrownNissanGreensboro with your favorite fun in the sun of sun memories.
As always happy driving!
Check out our newest Spring inventory here