A few weeks into January, we still have several weeks of winter ahead, no matter Mr. Groundhog says this weekend. That means conditions like ice, snow, and freezing rain could still be in the forecast. A late-night cold front can sweep in unexpectedly, adding a layer of ice to your morning commute without warning. If you don't have an ice scraper, the time it takes for your car to get warm enough to safely remove that layer of ice from your windshield can make you late faster than you can say, "Oops". No matter what time of year it is, it is always better safe than sorry when it comes to driving safely. Good preparation is critical for staying safe should you get into an accident, break down, or encounter serious icy conditions.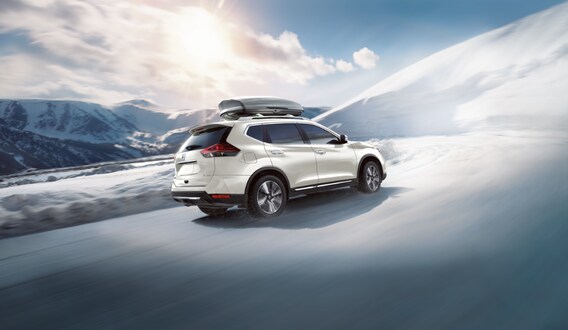 Here are 5 things to keep in your car this winter:
1. An ice scraper and snow brush. This is one of the most important items to have in your car when icy temperatures are in the forecast. Snow and ice are dangerous because they can obstruct your view, so make sure you always clear your entire car of any ice before driving.
2. Gloves. Wearing gloves while you use the ice scraper will make for a much more pleasant experience. You're more likely to do a better job clearing your windshield if you don't have ice shavings and cold winds biting your fingers.
3. A blanket. If your engine stalls or you're involved in a crash, it will get cold fast. Since you can't always count on your car's heater, make sure you have a warm blanket in the car.
4. A first aid kit. A well-stocked first-aid kit is important to have in your car, no matter what time of year it is. It's particularly important during the winter because hazardous weather conditions can delay response time for emergency vehicles.
5. Jumper cables. Cold weather can affect a car's battery, and if you can't start your car, you won't be able to use your car's heater to keep warm.
While these items are essential to keep you safe and warm this winter, make sure your car's fluids are properly topped off and your tires have plenty of tread. If you have any questions about how to take good care of your car this winter, our Service Team is always happy to answer your questions!