The 23rd Annual Gathering of Friends Fundraiser/Luncheon for Friends for an Earlier Breast Cancer Test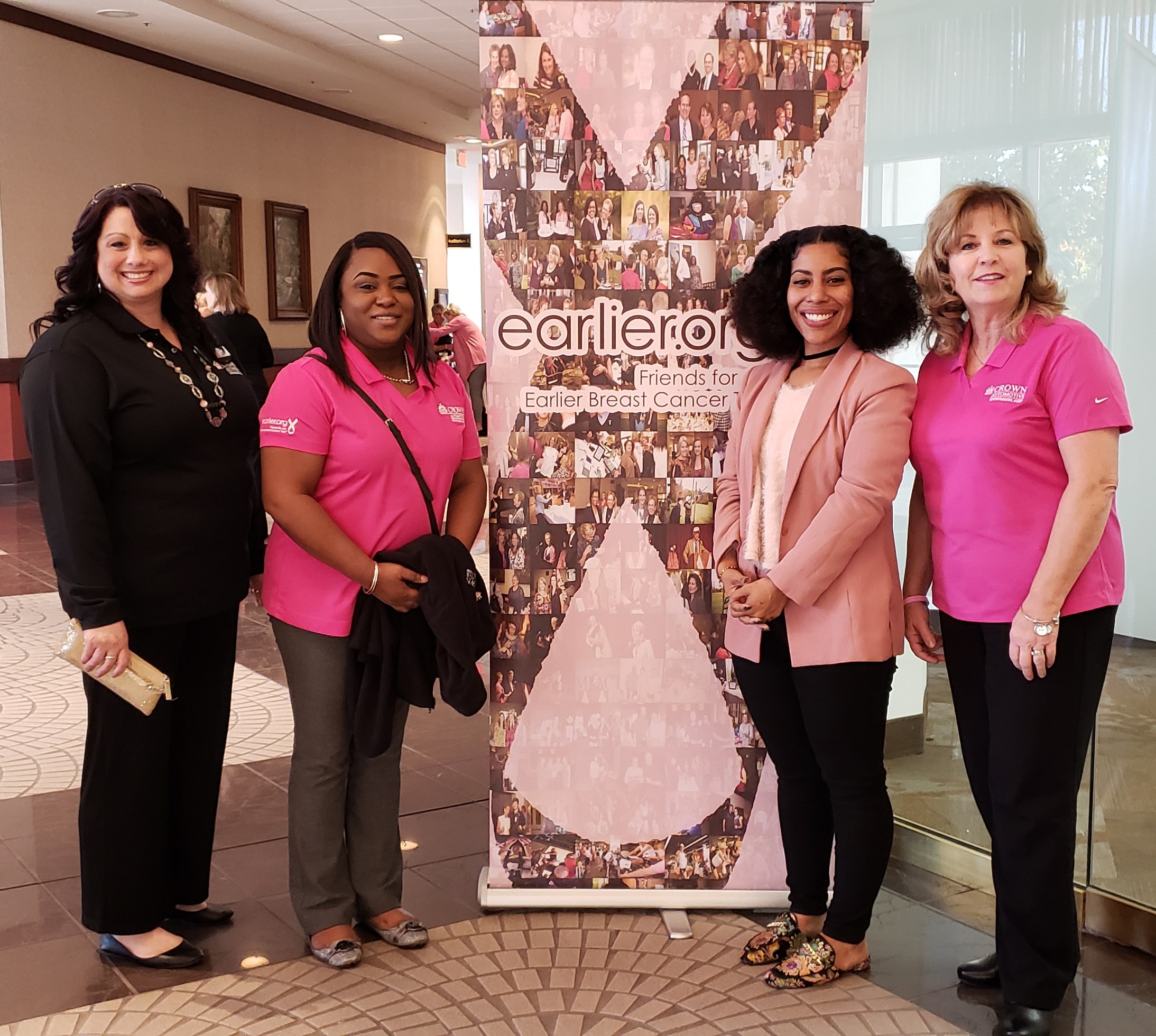 Since the beginning of 2017, Crown Nissan of Greensboro has had the distinct pleasure of being an exclusive partner of
Earlier. Org
, the official organization working and focused solely on the earlier detection of breast cancer, ideally a biological test, which has the potential to reduce or prevent invasive surgery, minimize treatment and dramatically increase survival rates.
We recently donated a brand new 2018 Nissan Kicks in order to continue to collect signatures and donations for the #CrownDrivingHope Initiative.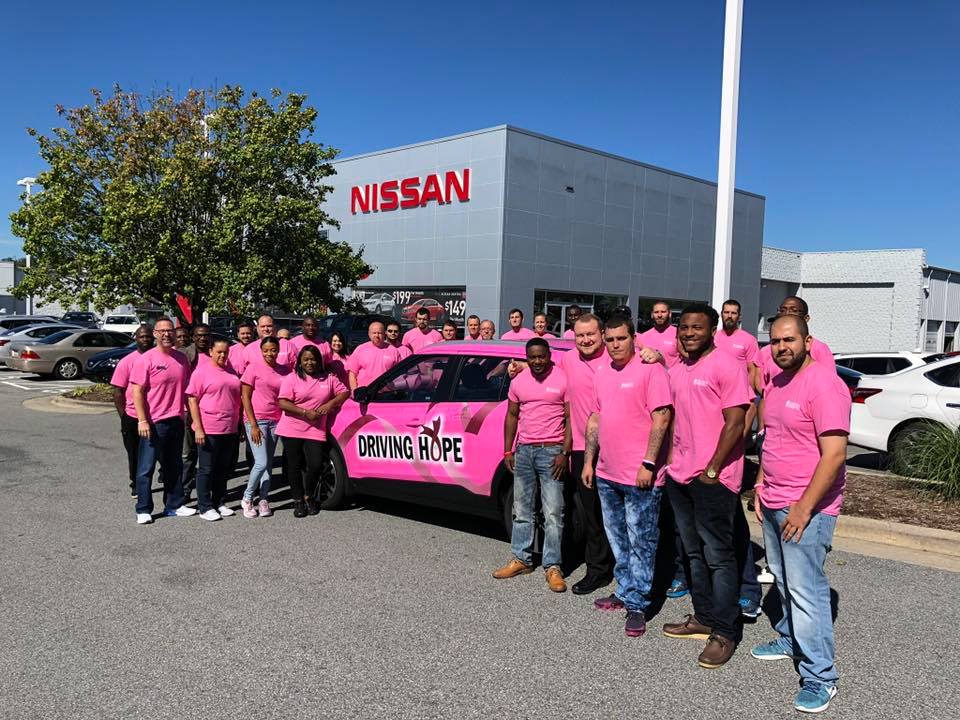 This past Monday October 22nd, we had the opportunity to enjoy the 23rd Annual Gathering of Friends Fundraiser/Luncheon for Friends for an Earlier Breast Cancer Test\!
Thank you to our very own Lisa Chrysler and Chris Lea for attending. They thoroughly enjoyed their afternoon of fellowship, testimonies and encouragement for those that have overcome or are in the battle with Breast Cancer.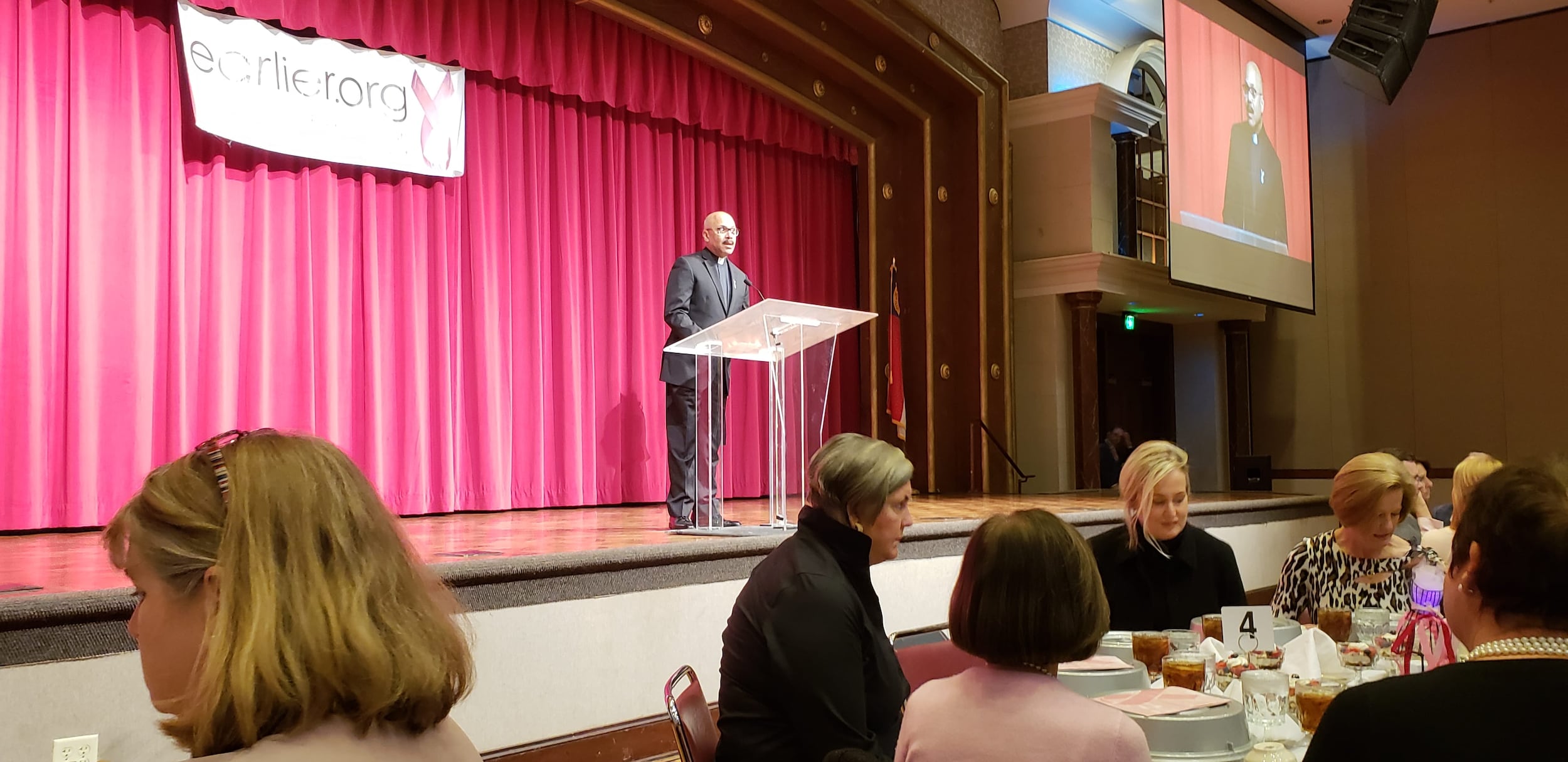 We are so thankful for our continued partnership with Earlier.Org for this amazing cause!
Head over to Facebook
@CrownNissanGSO
to view all of our photos from this phenomenal event!