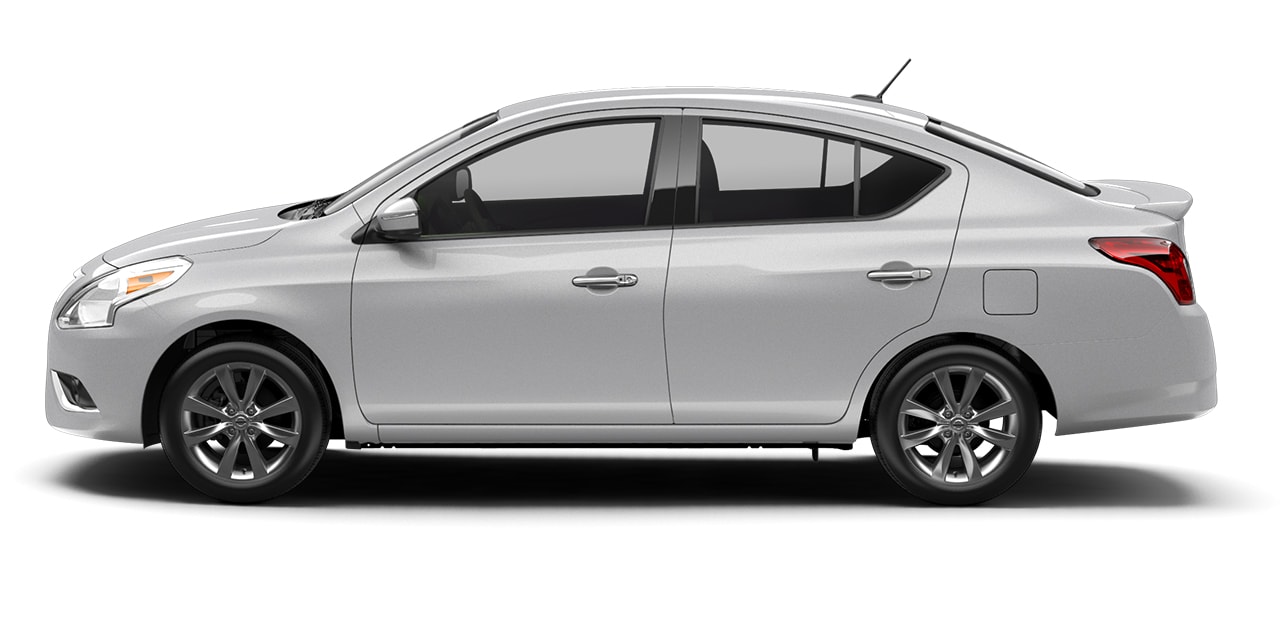 2016 Nissan Versa
As low as $9,325!*

Model #11156 | Two or more at this price
*Some restrictions apply. Not all buyers qualify. See dealer for complete details.

Trading in your vehicle?
Get an estimate of your car's value using our Trade-In Tool online.
Need Financing? Get Approved Now!
If you're interested in a new 2016 Nissan Versa, use our online Finance Application- it's quick and easy!

Nissan Versa Questions? Contact us today!